NEW CONSTRUCTION
Our tradespeople employ our signature attention to detail, unsurpassed craftsmanship, and first-rate customer service to create a home that is built for you but enjoyed for generations.
Location- We build on inland or waterfront sites to best meet the needs of as many homeowners as possible.
GREEN HOMES
Hunter's Contracting is a Certified Green Professional and excels in the construction of Green Homes
Below are a few examples of our custom built homes. We invite you to take a moment to look at these pictures. Notice the quality of work and the attention to every detail.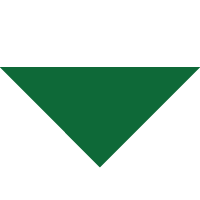 FIRST-RATE CUSTOMER SERVICE
"During the construction of our new home, they were true professionals acutely focused on attaining perfection on every detail…"
The Ivesons CUSTOMER CASE STUDIES
IVESON
The Iveson's bought a scenic waterfront lot in a beautiful subdivision on the North River. They hired Hunter's Contracting to build their dream home.
EVANS
Hunter's Contracting built this beautiful custom home for the Evans family. Notice the detail in the brickwork, kitchen cabinetry and beautiful ceilings.
PALMER
This beautiful modern home built by Hunter's Contracting had it's own challenges due to the unique floorplan. It was perfectly executed by Hunter and his team as you will read in the Palmer's testimonial.