HOME ADDITIONS & REMODELING
We take pride in helping you turn your existing home into your dream. Hunter's Contracting has the experience to expand your space, modernize your home and raise your property value.
Our reputation is impeccable and we stand behind our work 100%. Our goal is to make renovations to your home that will give you pleasure for years to come.
We carefully listen to your wants and needs of your addition or remodel and work with you to make them happen. Every aspect is then carefully analyzed to be sure the end result is exactly what you expect.
Call us today to discuss your ideas for your project and let's get started!
At the bottom of this page are examples of our custom home renovations. Click the arrow to continue.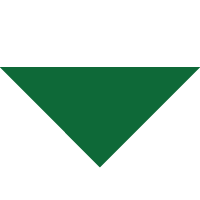 CUSTOMER CASE STUDIES
SMITH
The Smiths wanted an addition that would give them a large modern kitchen and beautiful views of the river below. After extensive research of local contractors they called Hunter's Contruction.
GRIGGS
The Griggs home is over 300 years old and needed extensive work done to repair moisture damage, worn out windows and the ravages of time.